The book
What is a beautiful watch? How do you make a good choice? "The Magic of Watches" explains how and why these little objects are so precious, fascinating and exciting. "The Magic of Watches" loves paradoxes: why a one-million-dollar watch might be less precise and more fragile than one that costs 15 dollars. "The Magic of Watches" comes back to the origins of the measurement of time: how did we go from the water clock to the wristwatch? "The Magic of Watches" dares to speak about technique: how does a mechanical movement work? How does a quartz one work? "The Magic of Watches" delves into details: what is a "complication" and when do we speak about "chronometer"? "The Magic of Watches" likes art: how do we enamel a dial? "The Magic of Watches" is unique: it focuses in detail on the basics in order to understand and love watches better.
Table of contents
Welcome
Why a book, why this one
Why watches are magic
How to use this book
The first mission: To tell the time
The challenge of measuring time
The quartz revolution (1960s)
Fantastic plastic (1980s)
From an instrument to much more (1990s)
Smart, or connected, watches (2010s)
Buying
Ten reasons why you should get a watch
Choosing
Key elements
Secondhand
Selling your watch
Knowledge
Care
Settings
Maintenance and care
Service and after-sales
Repairs
Travel
Insurance
Icons
Anatomy
Display
Indications
Functions and complications
Movement (Caliber)
Case
Bracelets and straps
Materials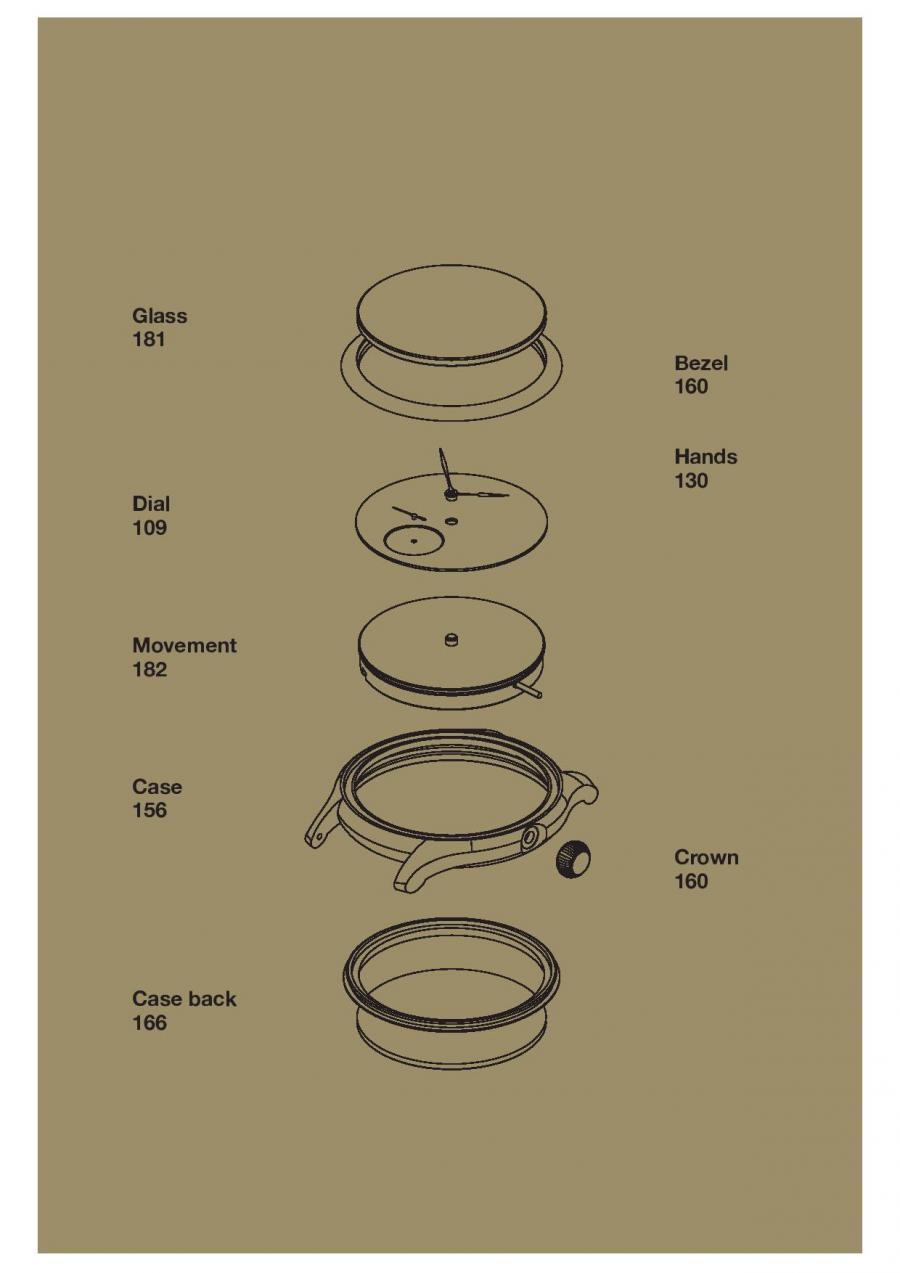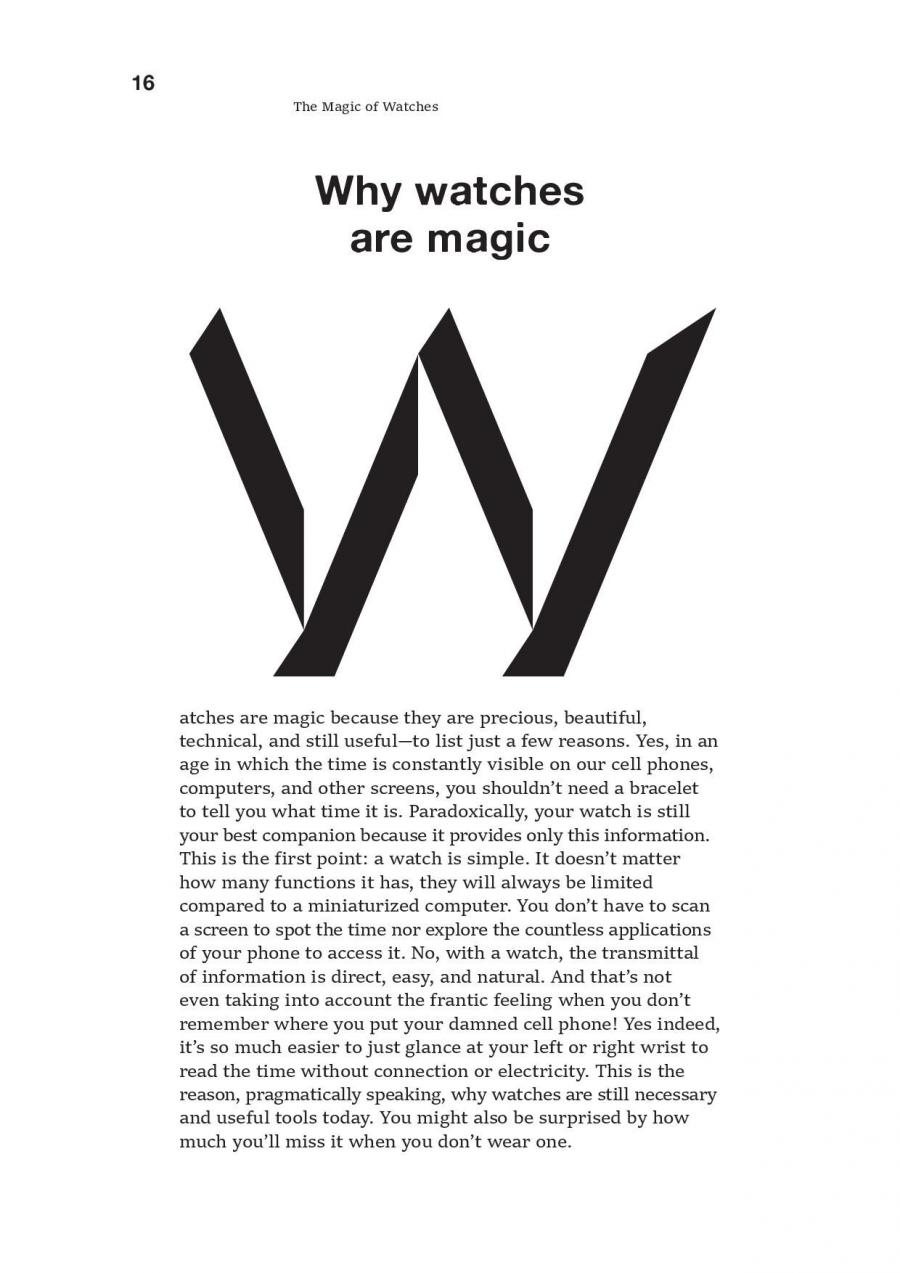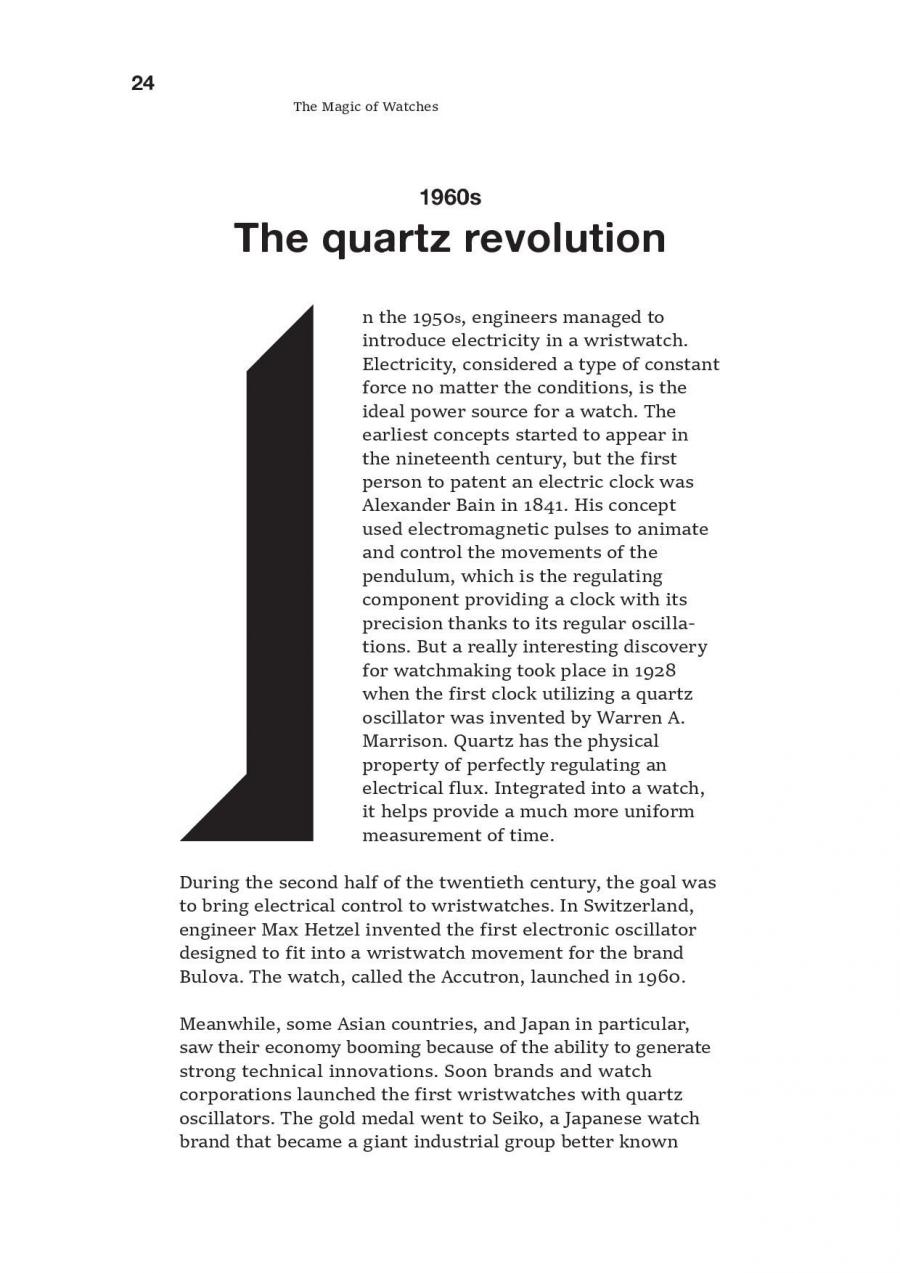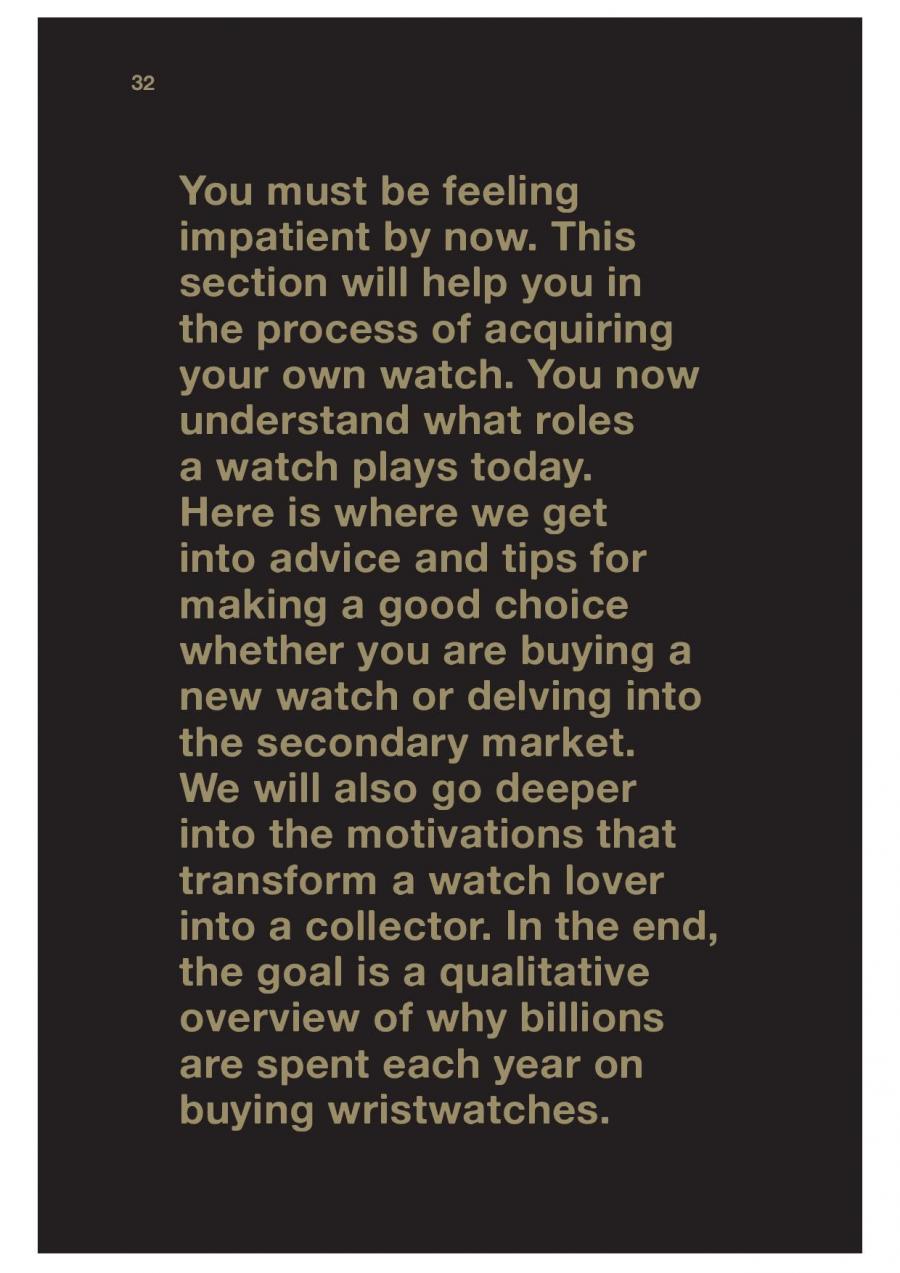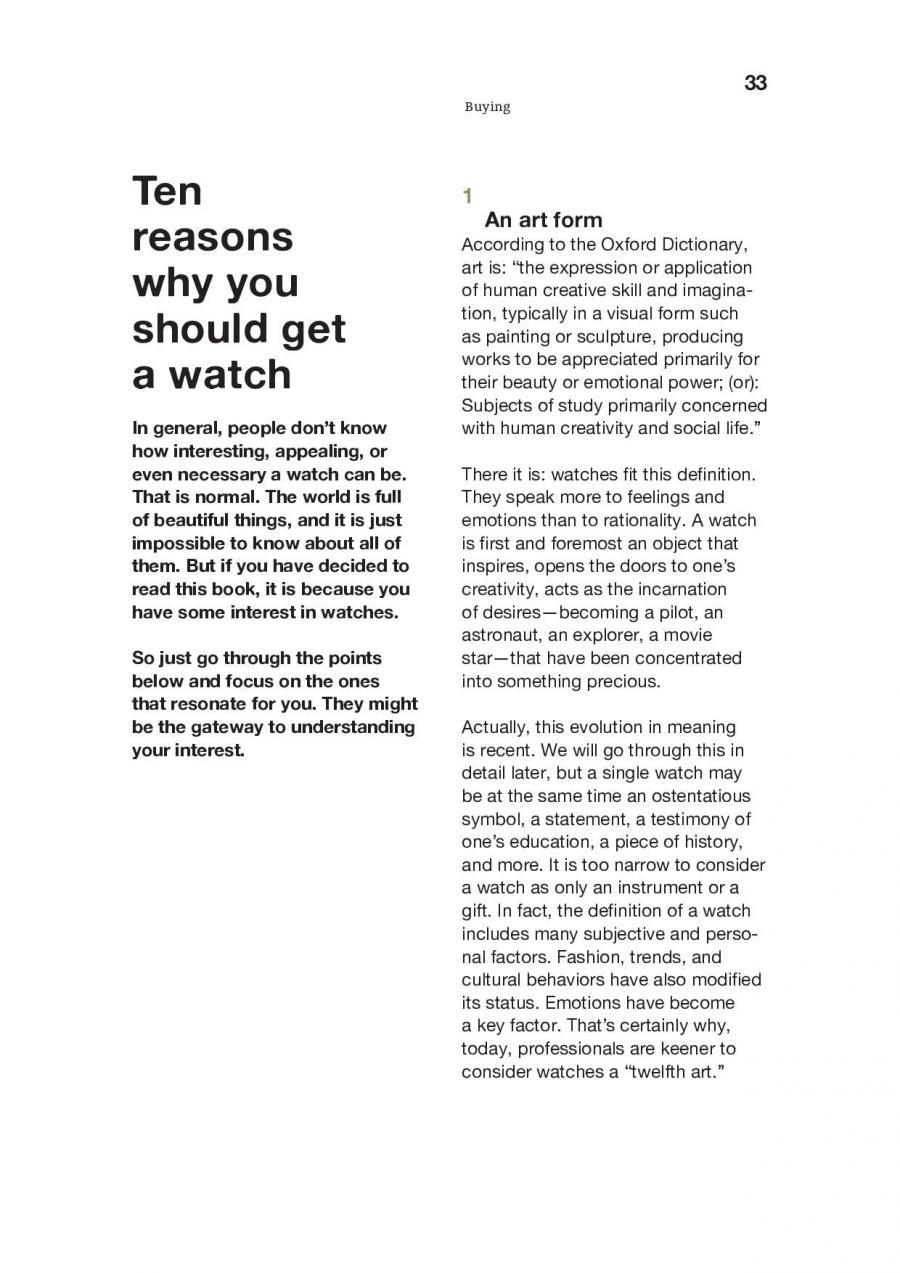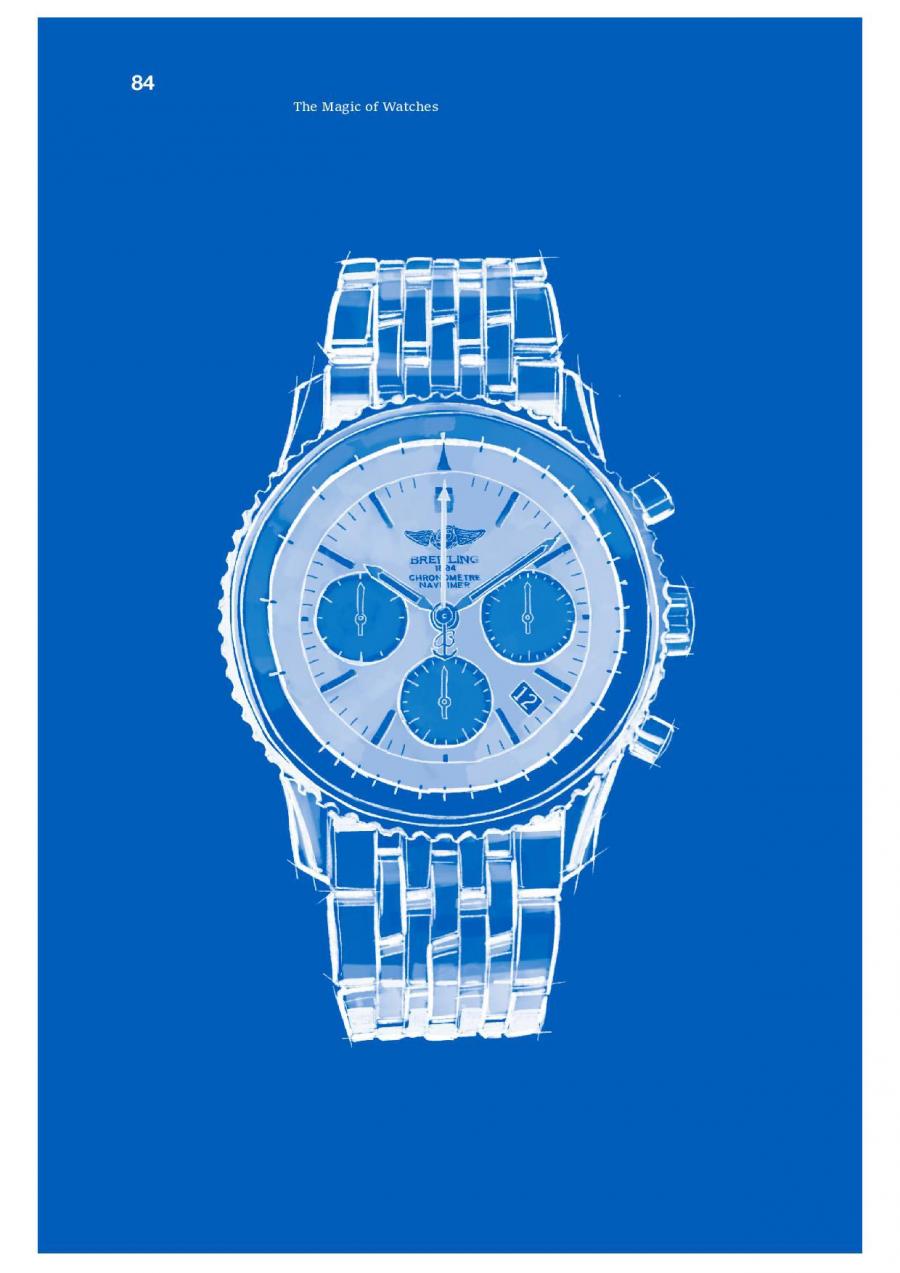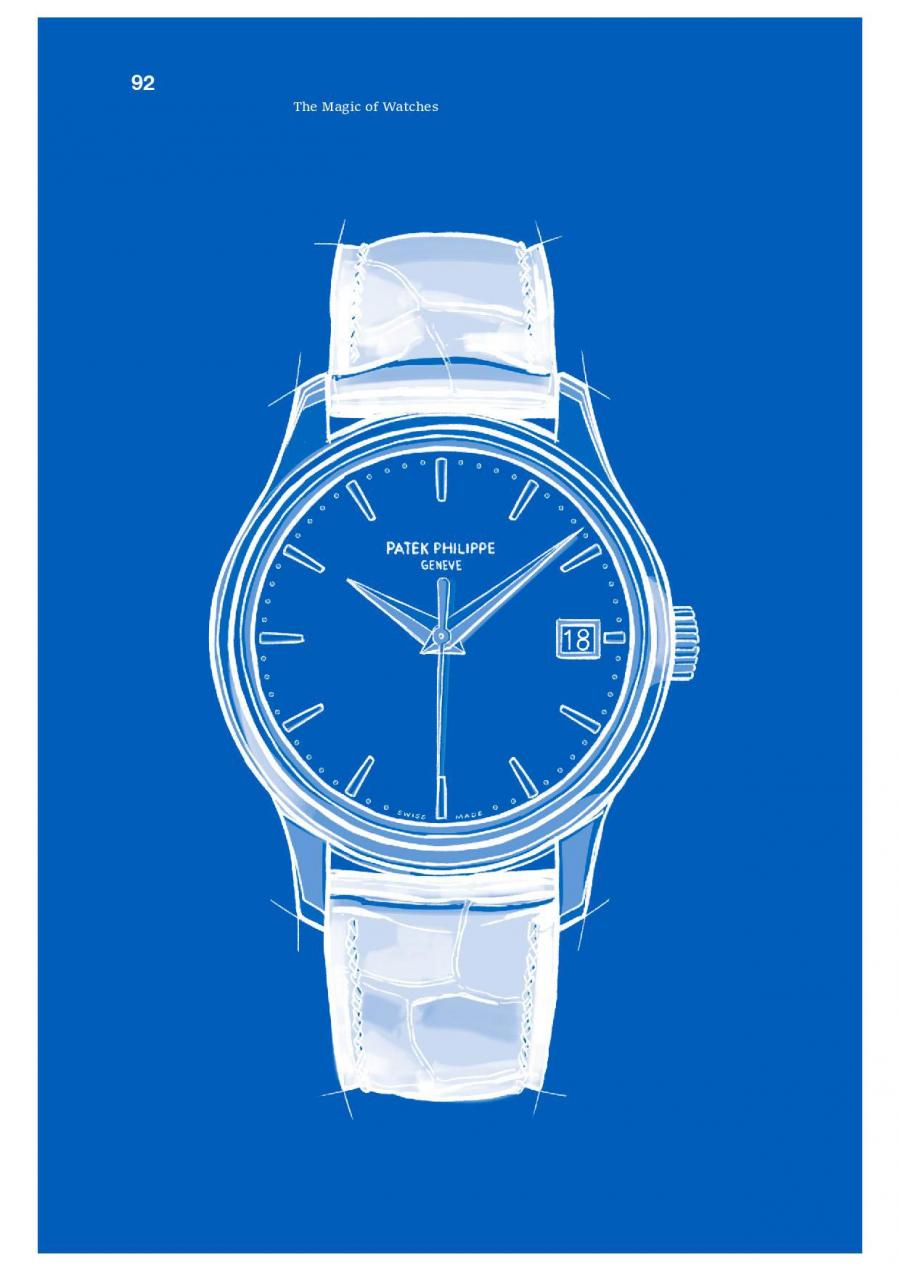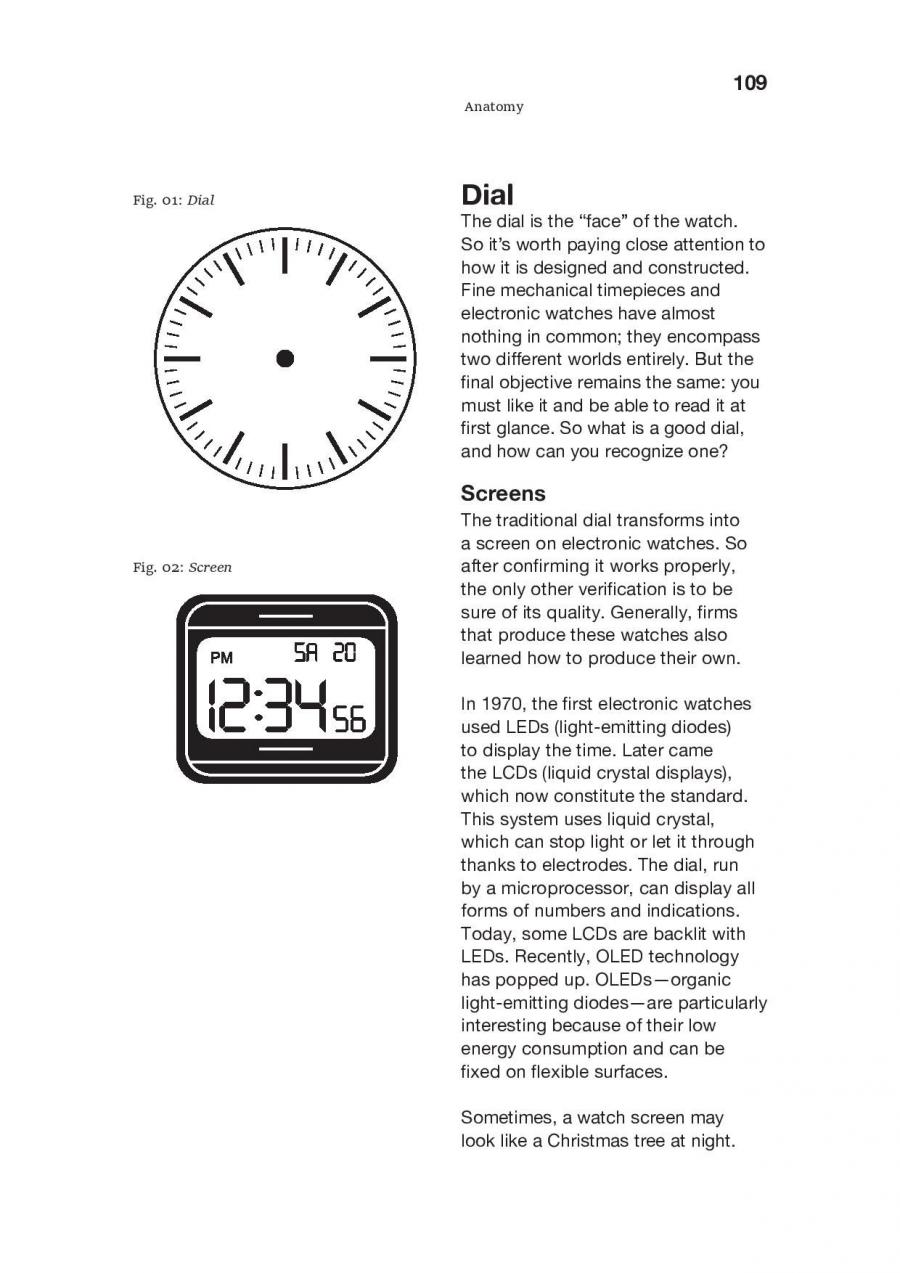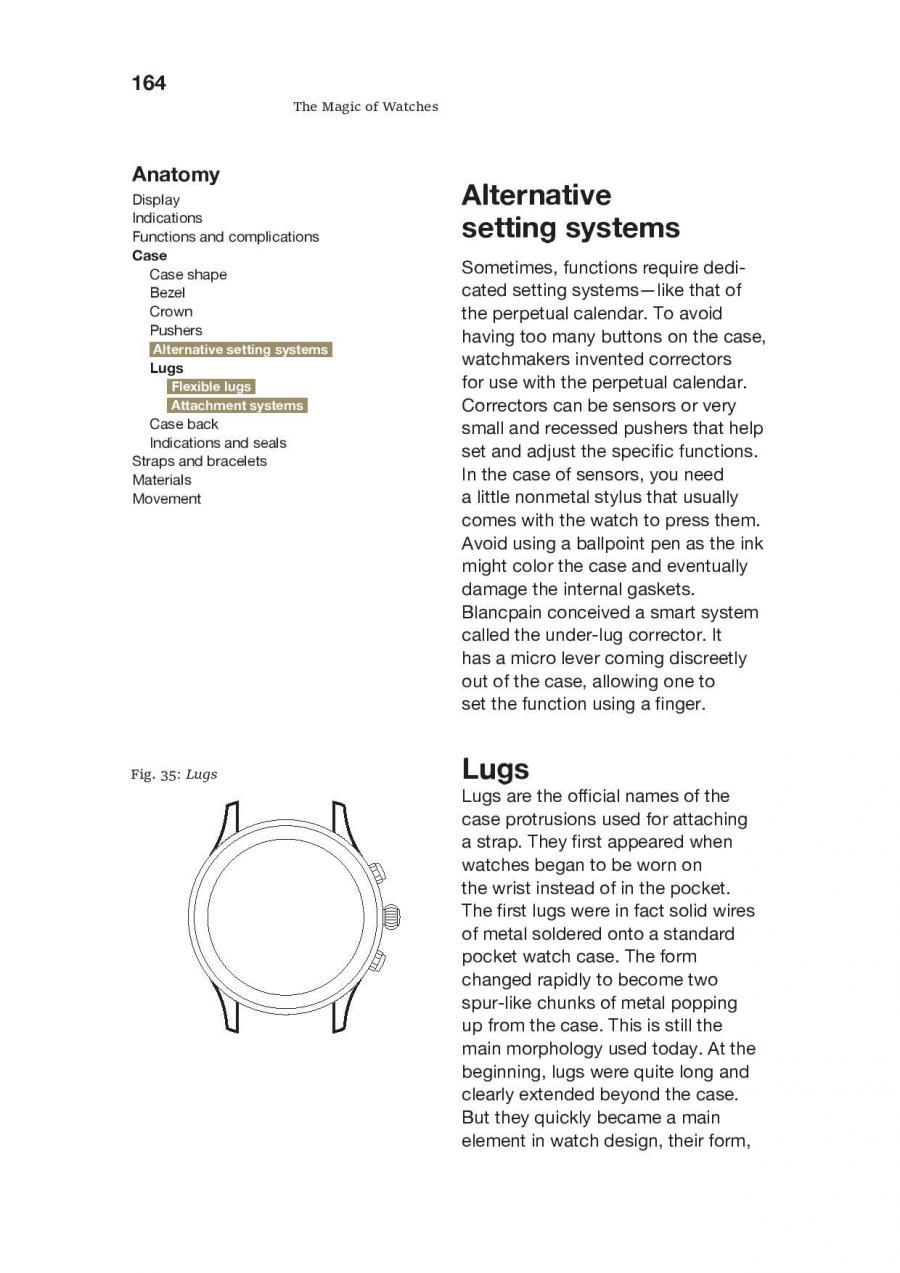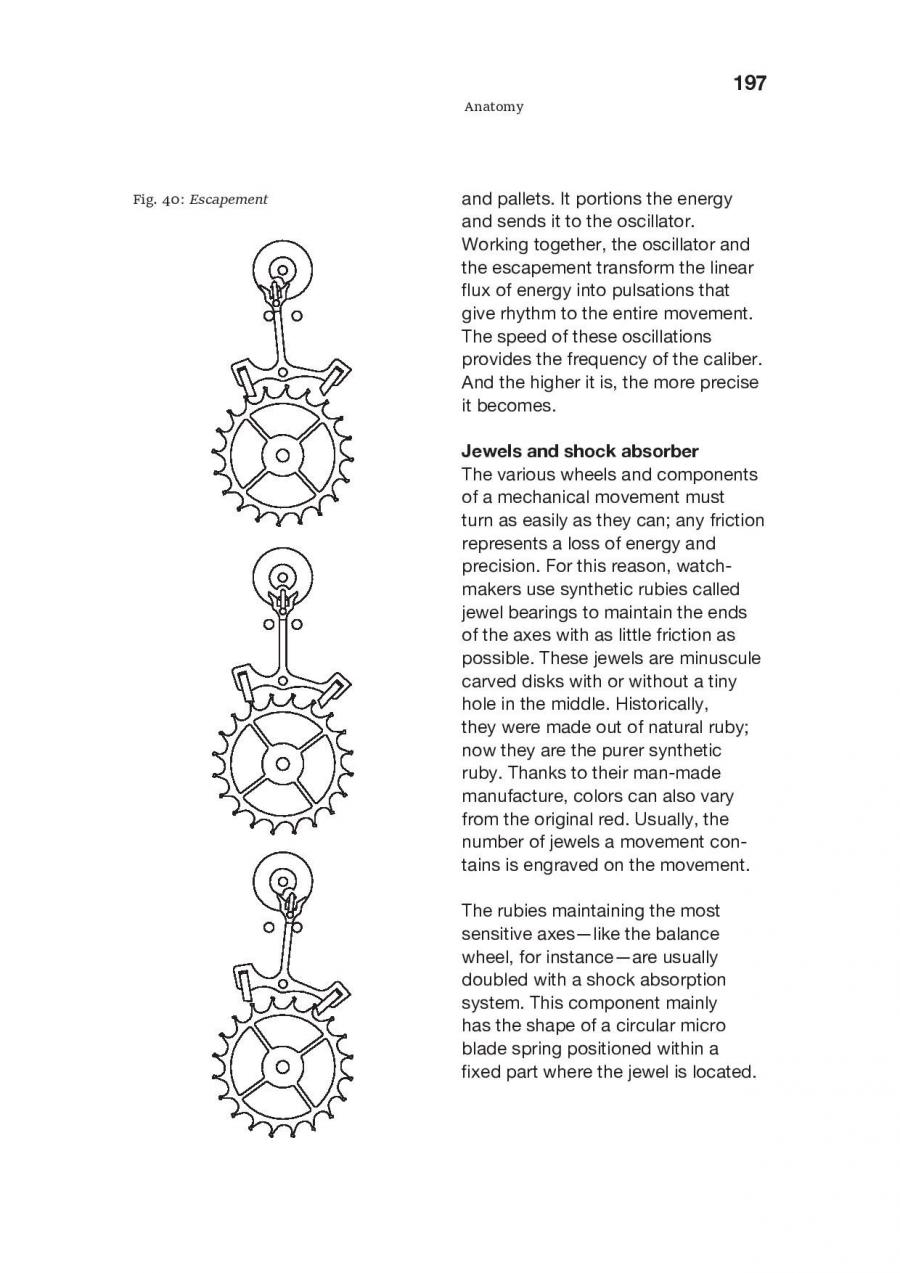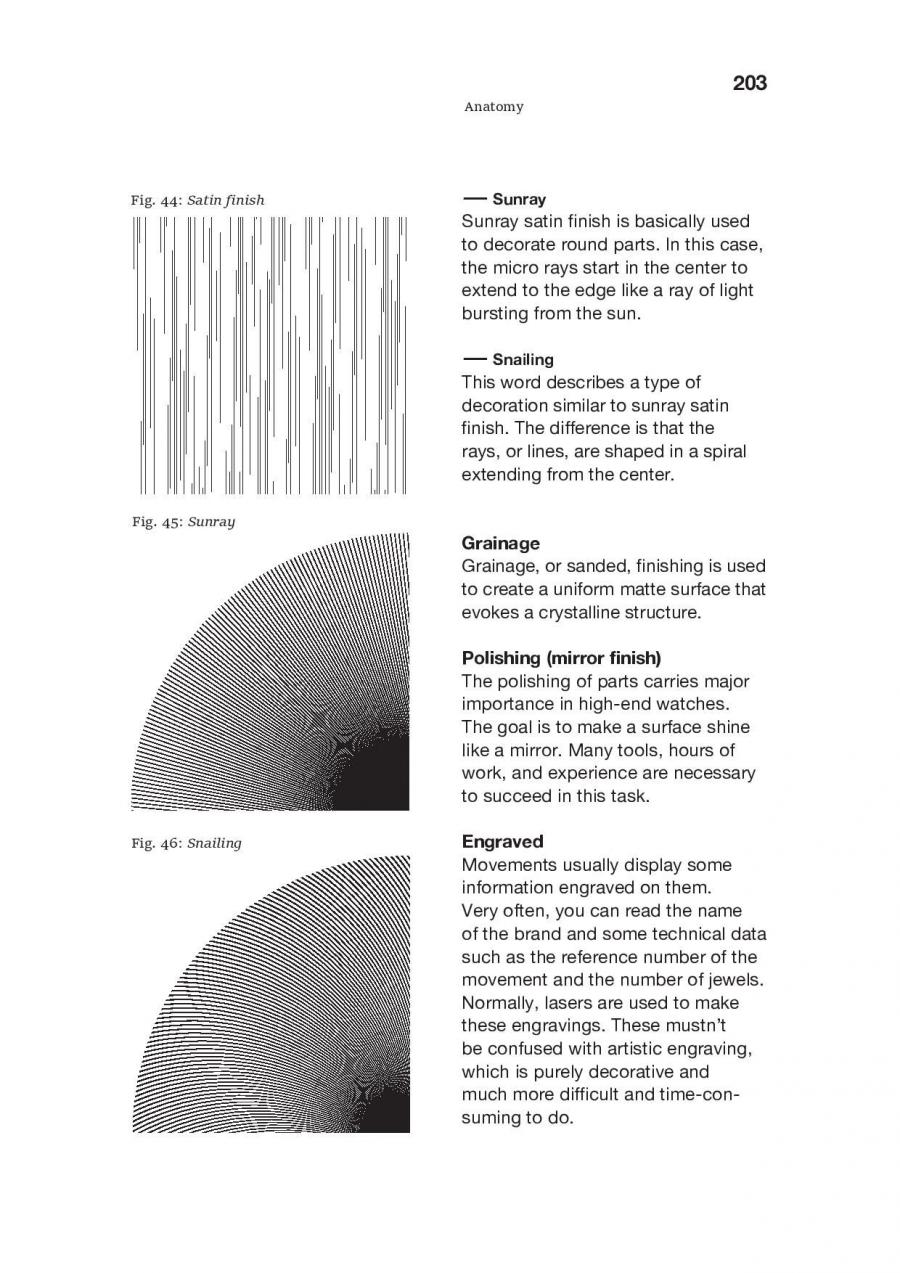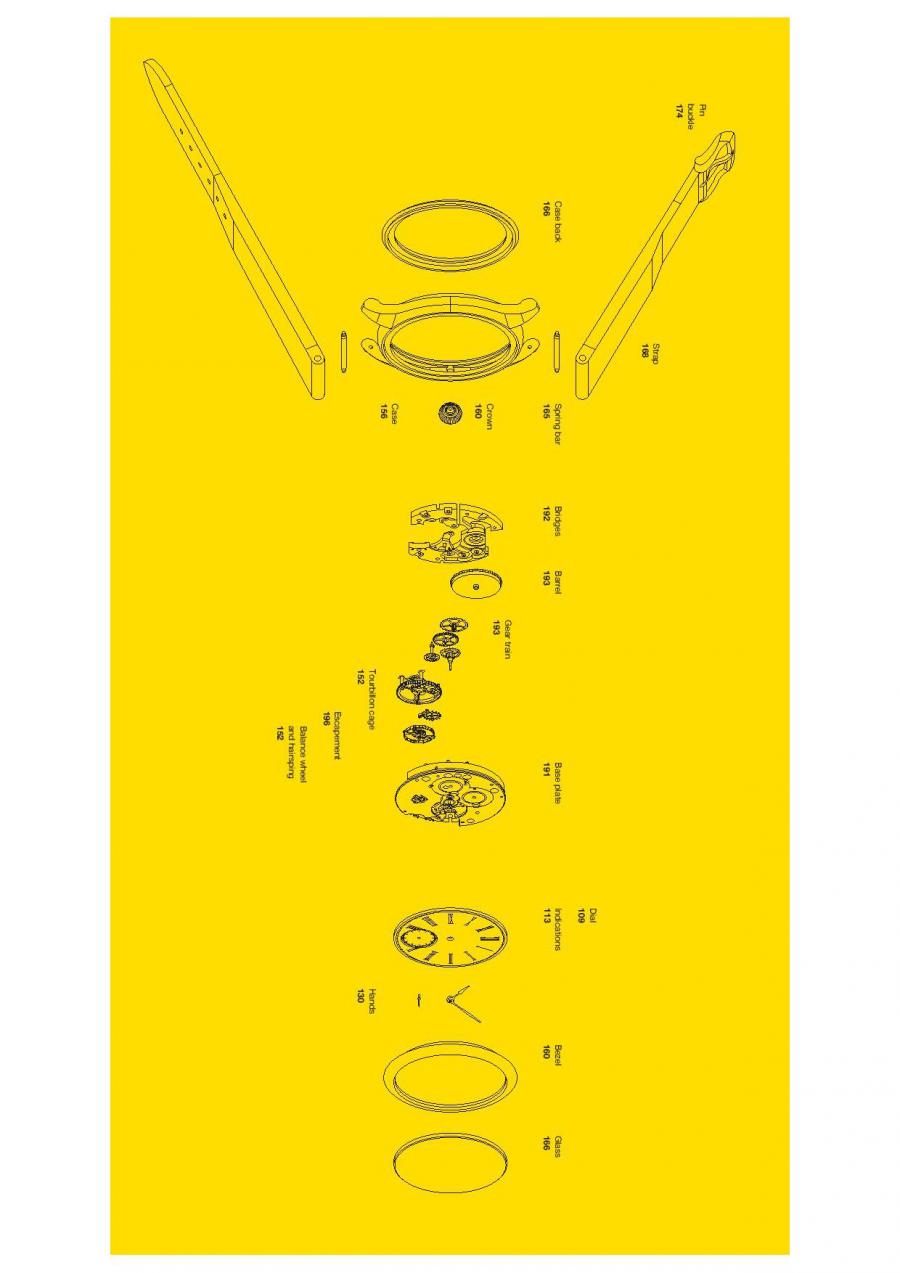 "The Magic of Watches" provides the essential knowledge to understanding and appreciating fine watches and watchmaking.